Meridian Energy Advisors, LLC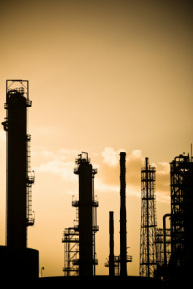 Meridian Energy Advisors, LLC offers oil and gas individual investors, high net-worth family groups, royalty interest owners, operators and lenders access to unsurpassed professional oil and gas financial experience and personal service. Through use of a team of highly capable independent consultants, Meridian is able to provide a wide-range of financial consulting services related to oil and gas. Meridian's team approach helps to provide clients with value driven services by minimizing Meridian's fixed costs.

Contact us and give us an opportunity to explore with you how we can apply our oil and gas financial services to help you extract value from your energy investments.
---